About Lulu & Co
Fine Jewellers
We've shared our vision locally & globally.
Lulu & Co is your independent, family owned and run jewellers. established in 1984 and with 4 generations of jewellers it is our absolute pleasure to present you our breathtaking collection of exquisite diamonds, including engagement rings, eternity rings, necklaces, bracelets, earrings and much more.
We also offer an extensive selection of watches, gifts and collectibles as well as wedding rings. We have an enviable reputation for friendly and professional customer service.
With State Of The Art 3D CAD Design Technology we can help you design that special pieces for every one-of-a-kind occasion, person and purpose in your life.
Our fully trained staff are passionate about what they do and will give you all the advice you need.
We have a wide range of wedding rings and jewellery in classic and contemporary designs. We keep an eye on the latest trends and our fashion jewellery includes stunning cocktail rings and vintage-style pieces that you'll love to own. Book your in store exclusive consultation today.
Lulu & Co
We will ensure your diamond always expresses that wonderful moment in your life, for you to cherish forever.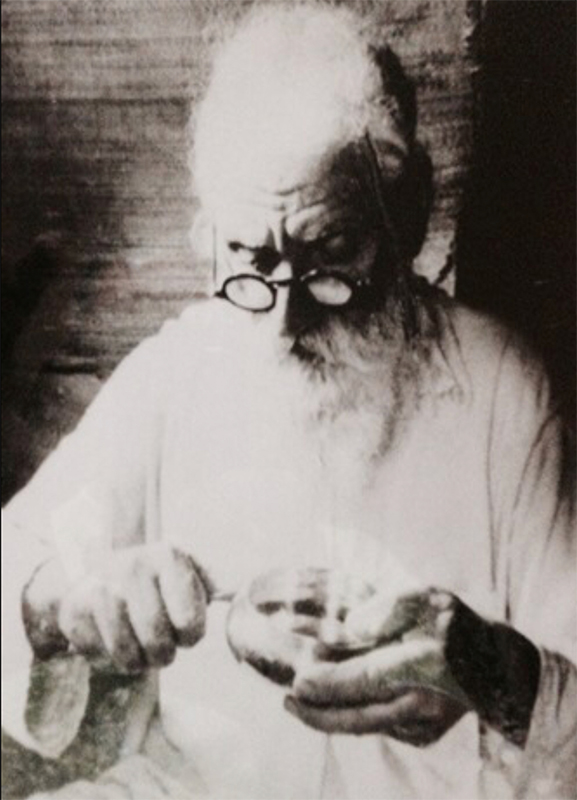 We will answer your questions & help you make your decision.